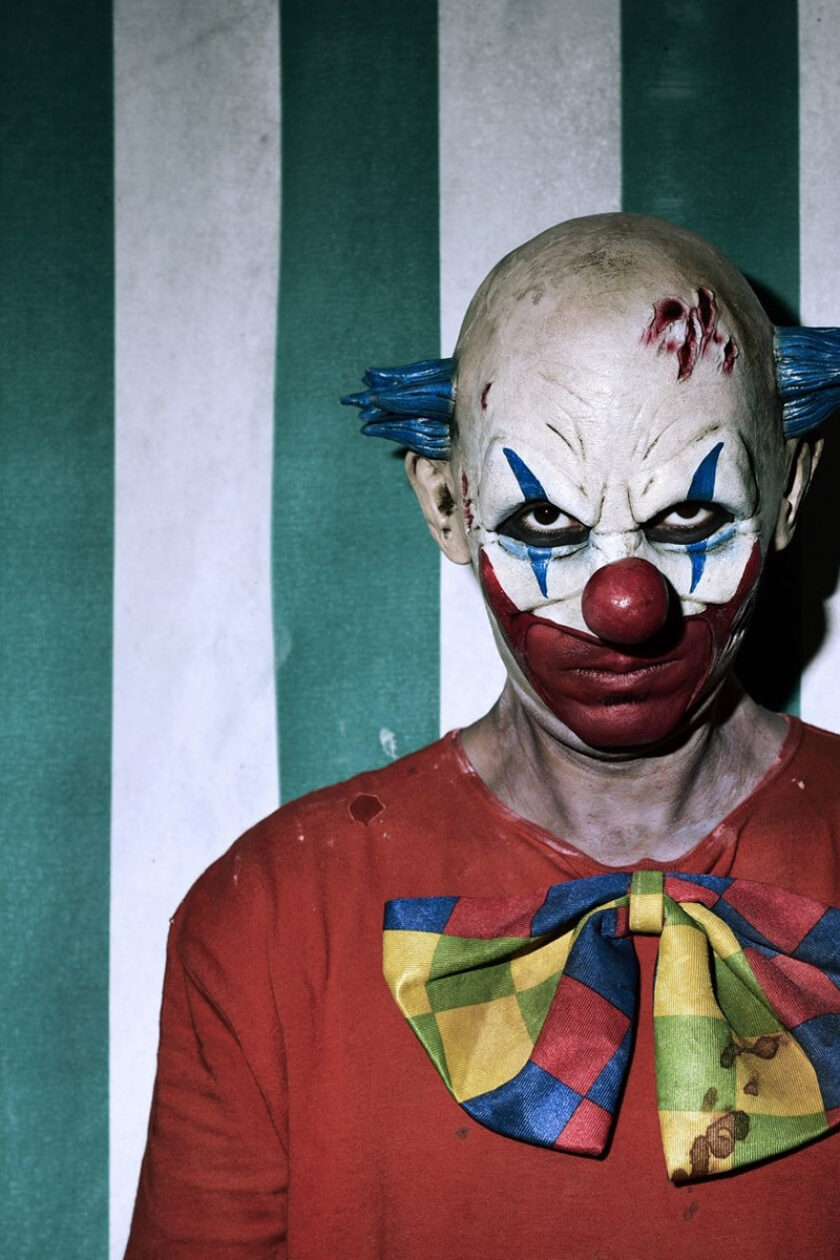 Hauntings
Synopsis
Midnight: The vibrations of your phone wake you up from your sleep. A message, an invitation, an address … Why did you decide to go? Who is this person playing with you? Why does she want you to experience your worst phobias?
Votre objectif
Survive this adventure in the midst of anguish! Do not neglect any detail, do not be fooled by appearances, do not succumb to fear.
Additional
information
This room is strictly FORBIDDEN TO UNDER 16 YEARS OLD.
Hauntings
Can you help Louise solve this investigation?
Investigation time
60 minutes.
Number of players
2 to 6 players.
You may like these other
investigations
.